Are you an active individual? Do you love going for casual walks around the park or training for marathons? Is the gym your happy place?
Read More »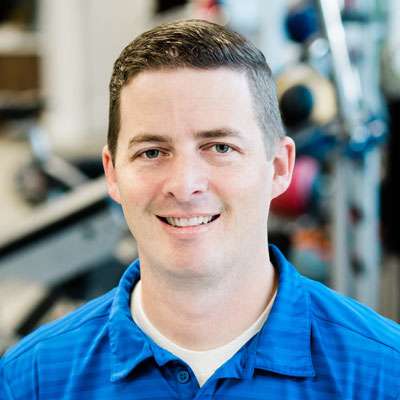 "We help people with scoliosis and spine problems
avoid surgery, reduce pain, and improve posture

even if you have been told to wait and see if it gets worse."