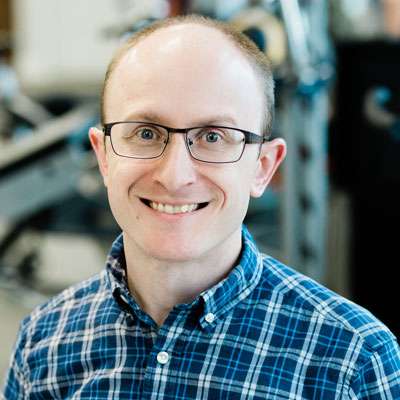 Korey is from Alabama but has grown to call Utah his second home. Raised in a military family setting, he has experienced a life of travel and culture on both sides of the Atlantic. So, learning from and developing relationships with people from all walks of life quickly became one of his passions that eventually led him to becoming a physical therapist.
Korey received his Doctorate of Physical Therapy degree from Rocky Mountain University of Health Professions in 2018 after completing his undergraduate studies at Brigham Young University in 2015.
He has experience treating various orthopedic conditions in multiple healthcare settings including acute care, skilled nursing, and outpatient facilities. In 2022, Korey received his final certification for scoliosis treatment from the Barcelona Scoliosis Physical Therapy School and is certified in the BSPTS Rigo method which is an evolution of the Schroth method.
Korey has lived in multiple countries including England, Germany, and Peru. He loves sports including golf, baseball, ice hockey, and football, and he also has a passion for tabletop gaming with family and friends. He enjoys treating scoliosis of all ages as well as orthopedic conditions including back, knee, shoulder, and ankle/foot pain.
Korey is a member of the American Physical Therapy Association to keep informed of current issues and the latest research regarding patient management.
In his spare time, Korey can be found spending time with his amazing wife Allyson, son Lincoln, and daughter Elizabeth fishing, hiking, playing games, and exploring more of Utah.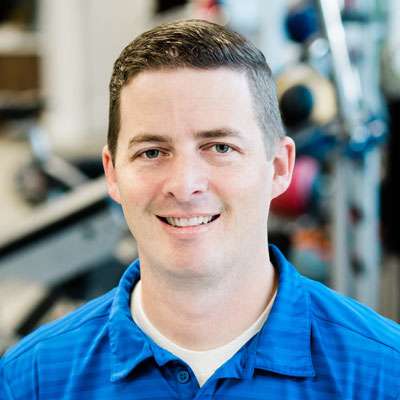 Physical Therapist, Owner
Born and raised in Utah, David Butler founded Align Therapy in 2015. He did this to provide specialized service in a way that was different than other clinics.
To differentiate Align Therapy from other Physical Therapy clinics in the state, David decided to receive training in the proactive treatment of scoliosis and spinal deformity. In 2015, he was trained by the Scoliosis Barcelona Institute in the treatment of scoliosis.
This specialized treatment using the Schroth Method laid the groundwork for becoming the premier spinal deformity clinic in the state. Along with treating scoliosis, David also focuses on pediatric back pain. He also is skilled in chronic low back pain and many other spine disorders and pains.
Orthopedics has always been David's first love. He still loves to treat those with shoulder, knee, ankle, and pains in all other joints of the body. He also loves to treat post-surgical conditions.
David received his Doctorate of Physical Therapy degree from Northern Arizona University in 2007 He also received an undergraduate degree in exercise science at Brigham Young University. He has been practicing in the outpatient setting as well as home health. He became board certified as an orthopedic specialist in 2011.
David grew up in Orem, UT, and has enjoyed working in his home state. Being a native of Utah, Dave enjoys skiing, mountain biking, running, cycling, swimming, and participating in triathlons, along with anything taking him outdoors with his family. He has a special interest in treating endurance athletes to help them return to the sports they love.
Being a member of the American Physical Therapy Association helps David stay on top of current issues and challenges facing the profession. He is also active in his community and is a sponsor and participant in the Salt Lake Triathlon Club. Align Therapy also supports several nearby cross country and track teams.
In his free time, David can be found outdoors enjoying Utah with his 4 kids and wife, Dionne.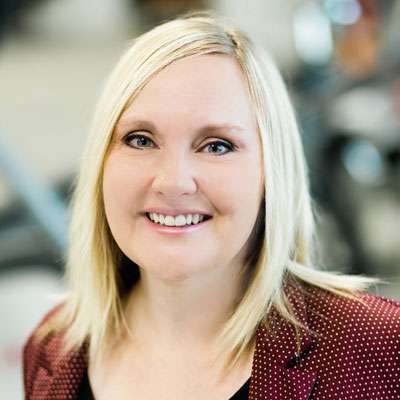 Dionne grew up exploring the outdoors and playing sports in Gunnison Utah.
She received her Massage Therapy degree from Provo College and has been working with many different types of patients ever since. Her favorite treatments are those focusing on helping with specific problems and helping people return to what they love to do.
When Align Therapy opened, it was a natural thing to add massage, and with the skills Dionne had developed she was the perfect fit to lead the development of a massage program.
She specializes in Deep Tissue massage but also has been working to develop Scoliosis and Spine Specific Massage Techniques to help with the specialties here at Align Therapy. Because the spine is different with spinal deformity, massage techniques need to be different as well.
Dionne and David were married in 2002, followed by moving to Arizona where David was finishing Physical Therapy School. There, she worked in medical transcription and continued her massage therapy.
When they decided to open Align Therapy, Dionne took on the role of Clinic Manager and has been instrumental in developing Align Therapy into what it is today. She has extensive knowledge on insurance, billing, and office management.
Dionne has developed many skills that allow her to bring much needed skills to Align Therapy.
Dionne loves volleyball, hiking, biking, and playing with her 4 kids. You can find her outside enjoying all that Utah has to offer.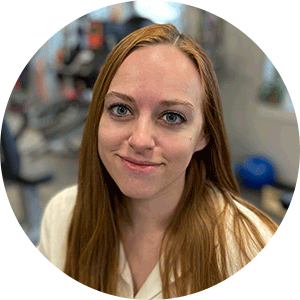 Physical Therapist Assistant
Janessa is a Utah local and enjoys all the activities and adventures the state has to offer. From a young age she participated in competitive dance and cheerleading, camping, hiking, boating, skiing and mountain biking. In her free time she maintains an active lifestyle and is usually found canyoneering, rock climbing, backpacking, or trying new restaurants. Janessa also enjoys cooking, board games, her cat, and exploring new states and countries.
Physical therapy has been an important part of Janessa's life and she has found joy and satisfaction in helping friends, family and patients improve their lives and return to function.
Janessa obtained her Physical Therapy Assistant License from Provo College.
With her enthusiasm for providing the best treatment and care possible, Janessa plays an important role with our team at Align Therapy."
Want To Get Relief Faster?
Choose which option works best for you…