Welcome to Align Physical Therapy Clinic in Lehi, Utah!


"We help people with scoliosis and spine problems

avoid surgery, reduce pain, and improve posture

even if you have been told to wait and see if it gets worse."
Wondering If Physical Therapy Is Right For You?
If you're not ready to book an appointment yet or have a few questions that you would like answered first. We would be happy to talk so we can be 100% sure that we can help you. Just click the button below to request to speak to us on the phone!
Ask About Availability & Cost
We understand that some people want to find out a little more about the availability & cost of physical therapy before booking an appointment. If you want to know about our availability, then just click the button below and complete the simple form.
Request A Free Consultation
We realize some people may be unsure if physical therapy is right for them or maybe you're unsure if we can help with your problem? If that sounds like you and you'd like to come see for yourself how we can help you, just fill out the simple form below.
Who We Help At Align Therapy
At Align Therapy, we understand that every single person's problem is unique, which is why our first step is to get a deep understanding of what is happening to your body, and how it is effecting your life so we can create a plan that focuses on YOU and your goals.
Need Some Tips To Get Relief Right Now?
Claim One Of Our Free Special Tips Reports To Get Started Today…
What Other
People Just Like You Are Saying

About Align Therapy in Lehi...
"We LOVE Align Therapy! My 11 year old daughter has Scoliosis and has been going to Align Therapy for about a year now. Everyone there is fantastic and we have had nothing but great experiences with all of the staff. Everyone is so friendly and accommodating that it feels more like going to visit family rather than going to a doctor's office. Don't get me wrong we see and feel the health benefits of the visits and the office is very professional, but with a friendly welcoming feeling."
"I visited Align Therapy for upper back trouble. The staff was very knowledgeable and skilled. I suffered with the upper back pain for over a year before coming in. Other specialists said I should just wait it out and let my body heal itself or else go get an MRI (very expensive) and then go see orthopedic surgeons. It wasn't getting better and I was in constant pain. I instead went to Align Therapy and they were able to help me resolve my back pain within a few short months of therapy."
Scoliosis Success Stories From
People Just Like You...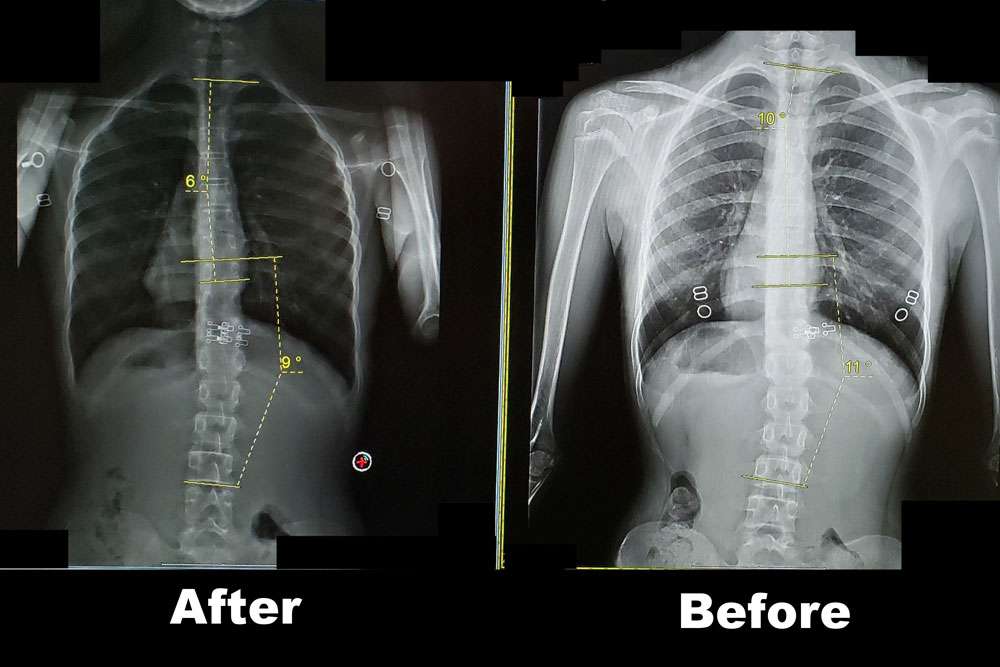 This patient is a 13-year-old female with an original curve measuring 22 degrees. In this comparison, the before x-ray was after she had been doing Schroth training for 2 months. (We did not have access to the original x-ray) The after x-ray was 6 months following. She showed a significant reduction in her curve to 6 degrees in the thoracic and 9 degrees in the lumbar. (under 10 degrees is not considered scoliosis!) This is a great example of a mild curve reducing with scoliosis specific exercise.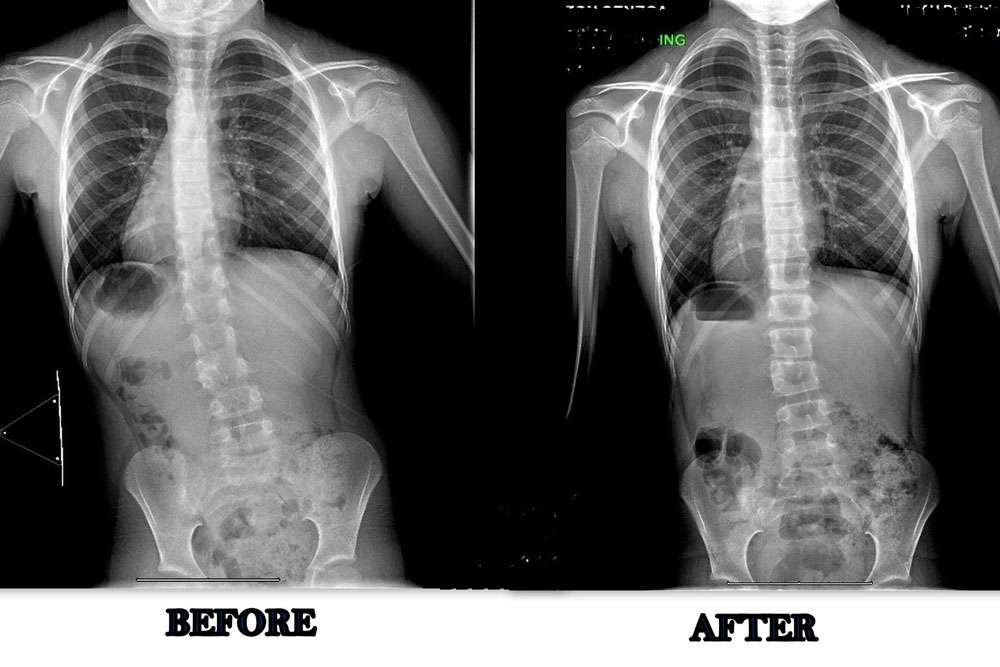 This before and after is of a 9-year-old male treated for scoliosis following surgery to correct a Chiari Malformation. Initially, the main concern was his scoliosis curve and his pelvis being off center. After working with scoliosis specific exercise and posture training, he was able to see a significant reduction in the imbalance of his pelvis and his scoliosis curve.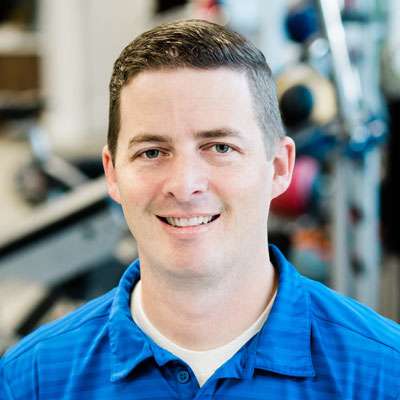 Get To Know David Butler...
Born and raised in Utah, David Butler founded Align Therapy in 2015. He did this to provide specialized service in a way that was different than other clinics. 
To differentiate Align Therapy from other Physical Therapy clinics in the state, David decided to receive training in the proactive treatment of scoliosis and spinal deformity. In 2015, he was trained by the Scoliosis Barcelona Institute in the treatment of scoliosis.
Want To Get Relief Faster?
Choose which option works best for you…