"Here Is What Any Client Of Align Therapy Utah Can Easily Do To Help Make Friends And Family Members Healthy Again, With Little Effort Required And No Money Needed."
Simply Email Them One Of Our Free Special Tips Guides…Ask Him Or Her To Take A Look At All The Different "Tips" Guides (Made By David Butler) And Choose The One That Is Closest To Where It Hurts Most…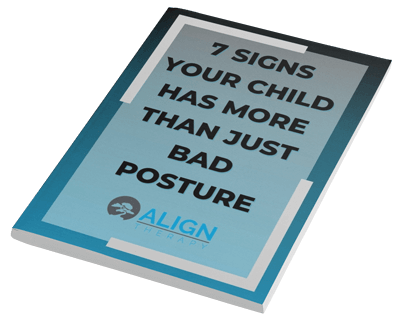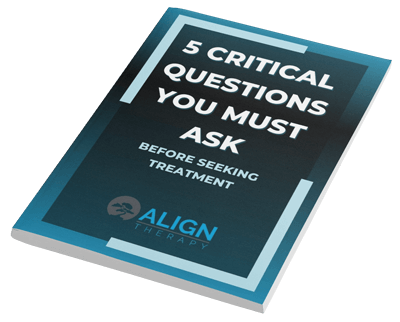 Top 5 Questions You Must Ask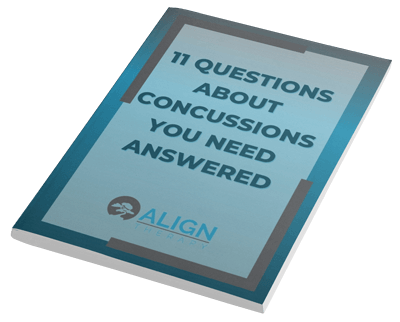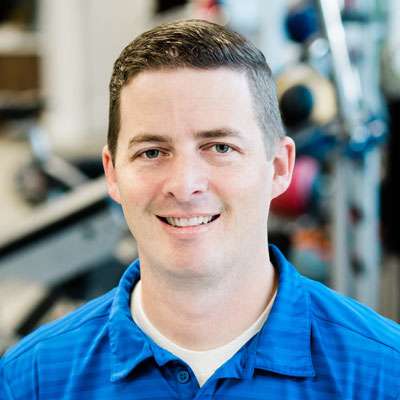 More About David Butler...
Born and raised in Utah, David Butler founded Align Therapy in 2015. He did this to provide specialized service in a way that was different than other clinics.
To differentiate Align Therapy from other Physical Therapy clinics in the state, David decided to receive training in the proactive treatment of scoliosis and spinal deformity. In 2015, he was trained by the Scoliosis Barcelona Institute in the treatment of scoliosis.
This specialized treatment using the Schroth Method laid the groundwork for becoming the premier spinal deformity clinic in the state. Along with treating scoliosis, David also focuses on pediatric back pain. He also is skilled in chronic low back pain and many other spine disorders and pains.
Orthopedics has always been David's first love. He still loves to treat those with shoulder, knee, ankle, and pains in all other joints of the body. He also loves to treat post-surgical conditions.
David received his Doctorate of Physical Therapy degree from Northern Arizona University in 2007 He also received an undergraduate degree in exercise science at Brigham Young University. He has been practicing in the outpatient setting as well as home health. He became board certified as an orthopedic specialist in 2011.
David grew up in Orem, UT, and has enjoyed working in his home state. Being a native of Utah, Dave enjoys skiing, mountain biking, running, cycling, swimming, and participating in triathlons, along with anything taking him outdoors with his family. He has a special interest in treating endurance athletes to help them return to the sports they love.
Being a member of the American Physical Therapy Association helps David stay on top of current issues and challenges facing the profession. He is also active in his community and is a sponsor and participant in the Salt Lake Triathlon Club. Align Therapy also supports several nearby cross country and track teams.
In his free time, David can be found outdoors enjoying Utah with his 4 kids and wife, Dionne.
Want To Get Relief Faster?
Choose which option works best for you…