To Schedule An Appointment Call:
"We help people with scoliosis and spine problems avoid surgery, reduce pain, and improve posture even if you have been told to wait and see if it gets worse."
Check out COVID-19 Updates HERE
Check Out Our Recent Blog Posts!
Are you here looking for information on Scoliosis Treatment? 
ANSWERS TO SCOLIOSIS QUESTIONS
Looking for more information on Scoliosis? Check out this FREE Report on common questions about scoliosis.
Want More Information on Cost and Availability?
We realize that sometimes you just need a little more information on what therapy will cost and what times are available.  If this is you, please click on the button below, fill out the form, and we will contact you shortly!
There are many things you could ask a healthcare provider when seeking treatment.  Here are the Top 5 that you MUST ASK!
Align Therapy was started with the purpose of helping those with spinal deformities and back pain learn how to PROACTIVELY address their pain and problems without the need for pain meds, surgery, or frequent visits to the doctor.  To LEARN MORE about what we can offer, check out our About page!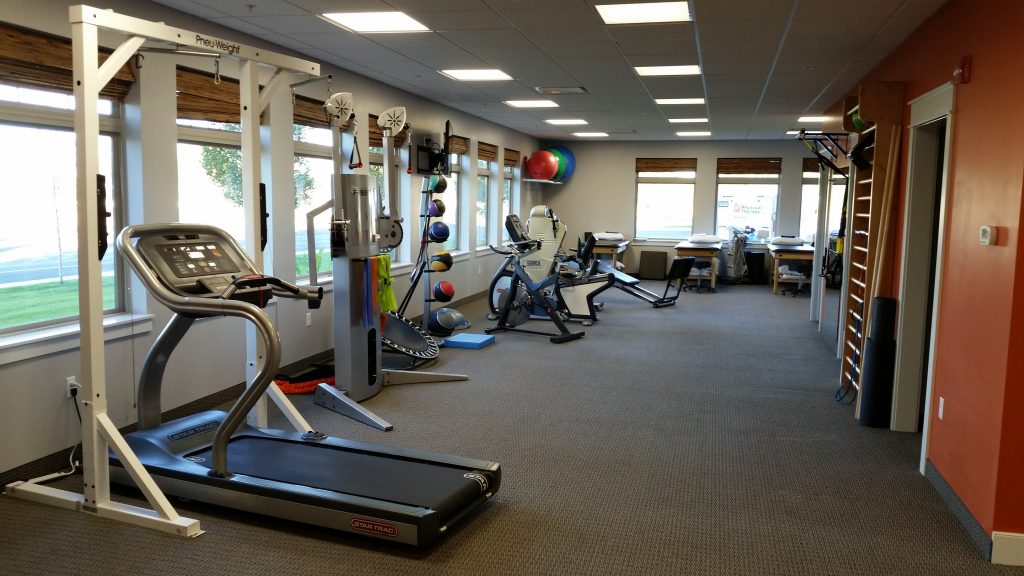 What Others Just Like You Are Saying About Align Therapy!
Align Therapy has been a very positive experience for me.  The staff is friendly and helps me to relax. I have seen improvements in my ability to walk further with less pain.  Standing in the kitchen and cooking is less stressful than before. I would highly recommend Align Therapy to anyone needing help in mobility!

Paulette

Lehi, Utah
My daughter was diagnosed with scoliosis at age 7. I did my own research and found Dr Butler.  Leah really enjoyed working with Dr Butler and looked forward to coming. We made sure to complete the home exercises almost every day. Now her posture is noticceably better and the pictures show her hips and shoulders are more balanced and even. We are very encouraged by her progress.

Leah

Pleasant Grove, Utah
Before therapy, I had a hard time sleeping, sitting, and standing without pain, as well as performing my job without fatigue.  Now, my back feels stronger and able to perform tasks without fatigue.  With the help of wonderful PTs and exercises, my pain in my back is at an all time low! Take that Scoliosis!

Kaytlin

Riverton, Utah
Want Some Help Deciding If Align Therapy Is Right For You?
Requesting a FREE Consultation Visit is a great way to see what Align Therapy is all about and to make sure we are a good fit for you, as well as you being a good fit for us.
Requesting to talk to a therapist is a great way to get a better idea about what Physical Therapy can do and if Align Therapy is a good fit for you.
Download FREE Information About YOUR Problem!
Check Out Our Scoliosis Podcast!
Looking For Quality Equipment?
Check out the Align Store where you will find products we recommend to our patients.  Most of them are the same products we use in the clinic.  You can even find Scoliosis Specific Equipment!