Having healthy muscles is essential for overall health and well-being. Good, healthy muscles provide us with strength, mobility, and balance. When maintaining good muscle health,
Read More »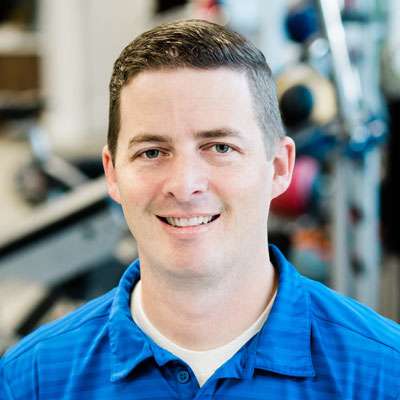 "We help people with scoliosis and spine problems
avoid surgery, reduce pain, and improve posture

even if you have been told to wait and see if it gets worse."