Very frequently, whenever the stars and planets align, I will do a quick introduction about myself to be published on the World Wide Web. But really, I am very excited to be a part of such a dedicated and impassioned team of health professionals who share in my commitment to provide the best experience for our patients.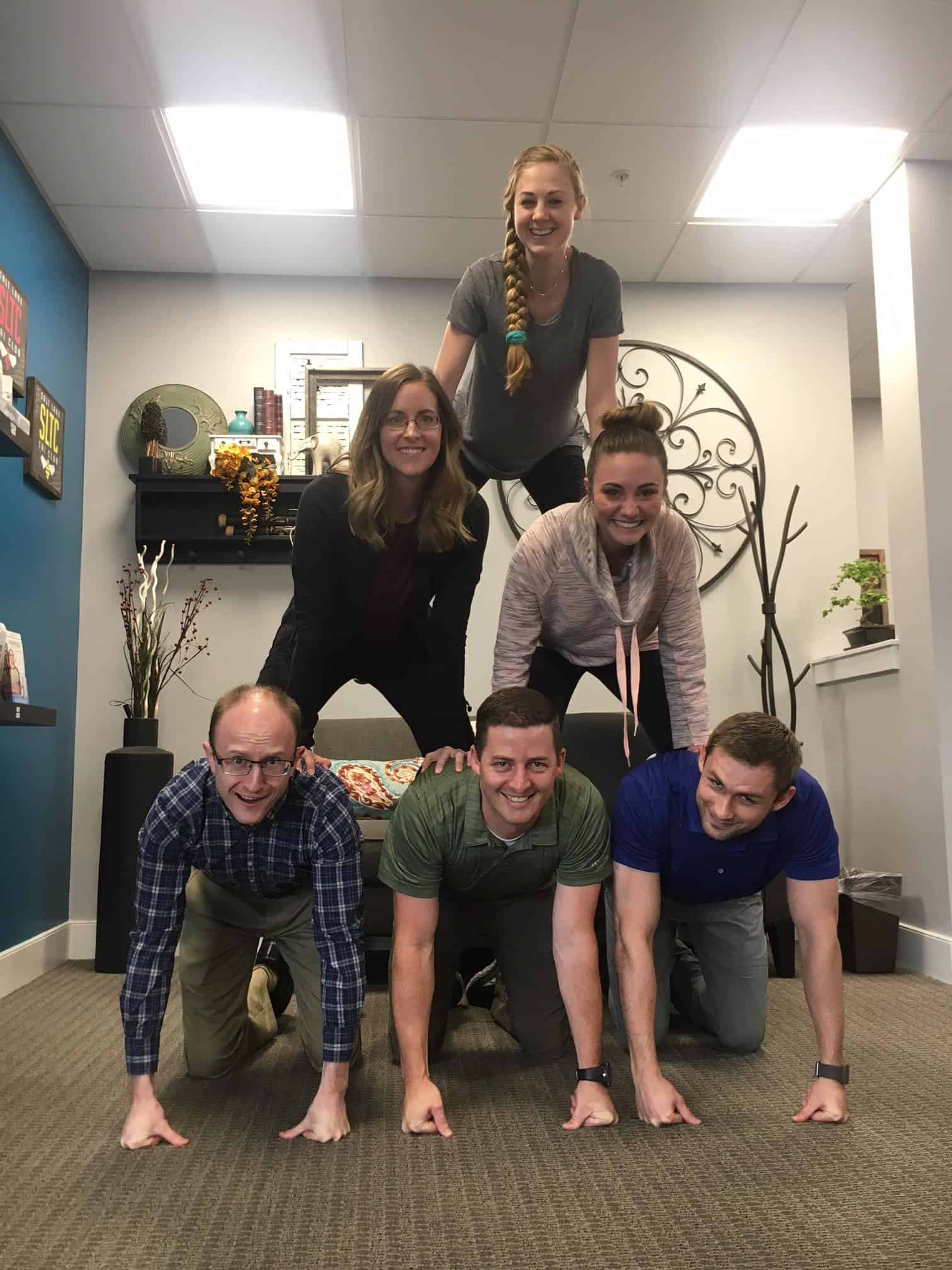 Whenever I am asked why I got interested in physical therapy, I always have to stop and think about it. My love for this profession certainly wasn't a love-at-first-sight kind of event. My first exposure to PT was in high school when I attended some sessions with a good friend who was having some back pain where I thought, "Wow, this is a pretty neat career". I then had the chance to get an even closer look working as an aide at a clinic made fantastic by wonderful therapists who took the time to get to know and treat their patients.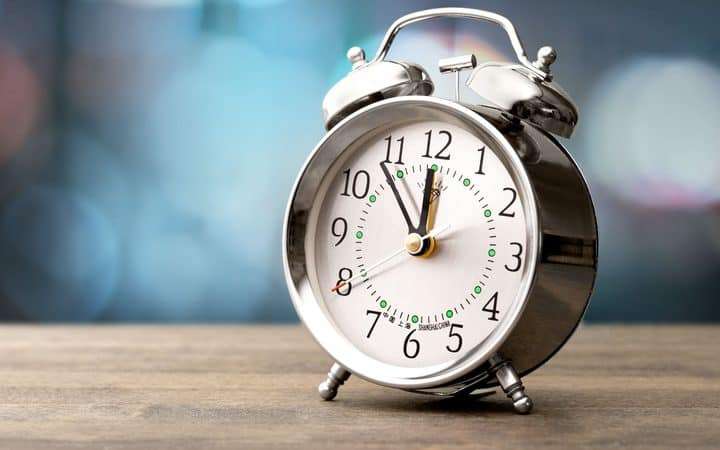 Time. It's something that we all wish we had more of now than ever before in our busy lives. Time with our family, time doing what we love, and time getting the care and attention we need when things go awry. Time is something that I felt and still feel like sets physical therapy apart from most other healthcare professions.
I love getting to know my patients. I believe that in order to know how to really help someone, you need to know them. What are their passions? Goals? Worries? Who are they? I believe these things have an impact on how we heal and I feel like it is a critical aspect of successful patient recovery.
I had the tremendous privilege to serve as a full-time missionary of The Church of Jesus Christ of Latter-day Saints several years ago. It was here of all places where I knew that physical therapy is a healing profession. We are healers, and as healers we understand that successful recovery requires time and effort, so you can count on receiving my best effort to make the most of what time we will have in the clinic. I love seeing my patients reach their goals and getting back to doing what they love. I love seeing my patients smile.
As I said before, my love for physical therapy wasn't one event, but more like my relationship with my lovely wife—it has continued to grow over time.
If you have read this far, thank you. I hope this was somewhat informative of the kind of patient-therapist relationship that I strive to have; I have seen the effect that it has had on my practice.
If this sounds like something you'd like to have included in your recovery process, reach out to Align Therapy. We all are dedicated to giving you the time you deserve for a speedy and successful recovery.
Korey Derocher, Physical Therapist
Align Therapy