To Schedule An Appointment Call:
Massage Therapy has been a focus of Align Therapy from the beginning.  With expert massage therapists you can feel better and recover faster!
Our Massage Therapists are skilled in a variety of techniques and use these techniques to get superior results.
When combined with Physical Therapy, you get a winning combination to recover from injuries, and improve general well being and health.  This multidisciplinary approach is better than either alone.
Here are some massage techniques we are skilled in...
Deep Tissue Massage
Swedish Massage
QiGong Massage
Scoliosis Specific Massage
Sports Massage
Hot Stone Massage
And many other techniques
Get To Know Our Therapists!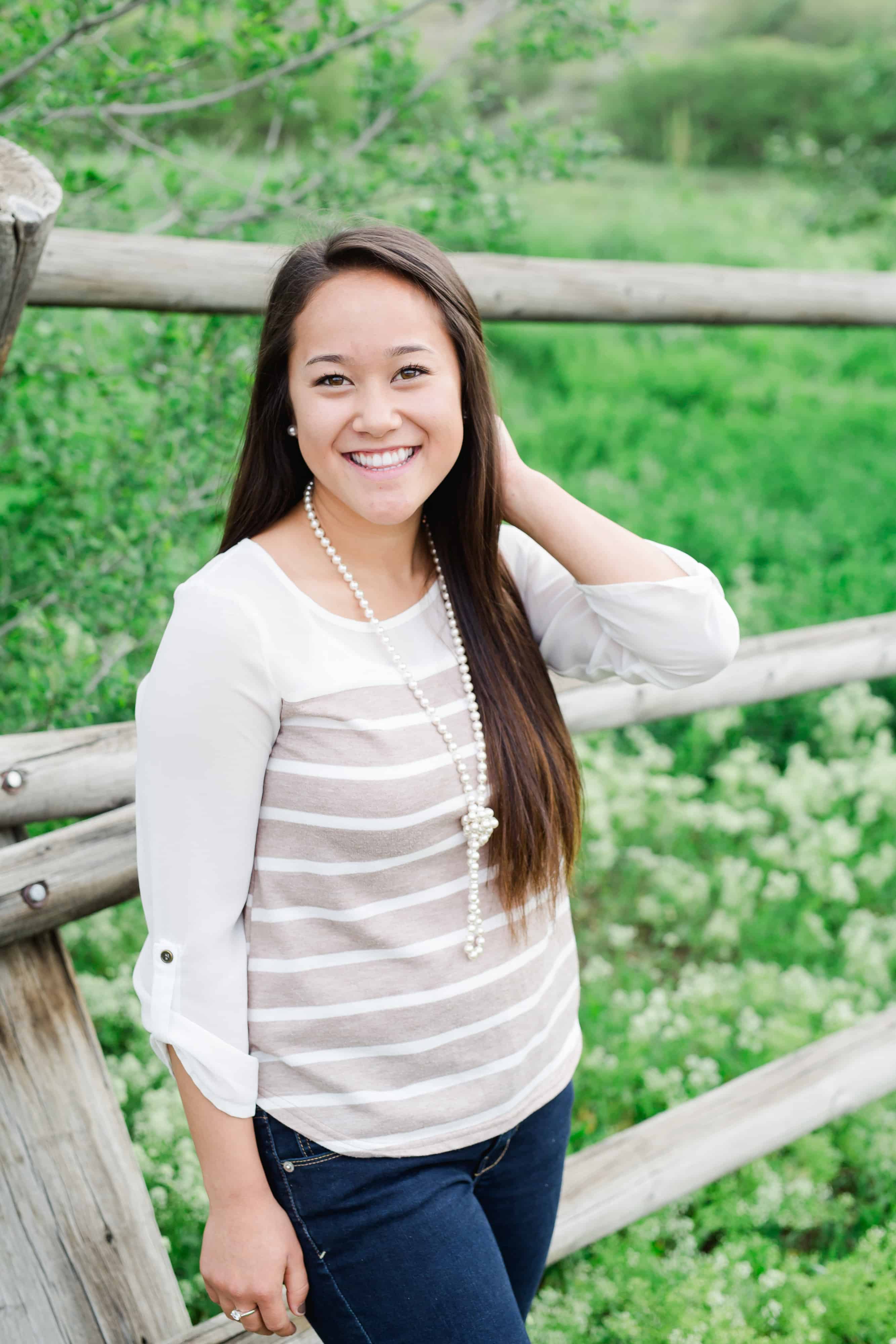 Krystal Christensen, LMT
Krystal Christensen has joined the Align Therapy Team as our newest Licensed Massage Therapist. She is passionate and knowledgeable in her field and is excited to help clients recognize and reap the benefits of Massage Therapy!
Having grown up in Orem, Utah, she has a great love for this community and all of the beauty that Utah has to offer. She has several years of experience in the healthcare field, with particular work in the care and rehabilitation of post-surgery orthopedic patients. She loves working with people and helping them along in their healing process. As a Massage Therapist, she aids the healing process using a variety of techniques and modalities including Swedish, Deep Tissue, Sports, Prenatal, and Special Needs Massage, as well as various energy techniques and Reflexology.
She studied at the Rexburg College of Massage Therapy and is a current member of ABMP--the leading Massage Therapy Association in the United States. She believes in delivering quality, client-centered, massages that foster healing and rejuvenation. She also believes in being ethical, giving back, and finding joy in her work.
She loves spending time with her husband and golden retriever/lab named Charlie! She also enjoys doing anything outdoors, travelling to new places, and eating delicious food.
Want More Information on Cost and Availability?
We realize that sometimes you just need a little more information on what therapy will cost and what times are available.  If this is you, please click on the button below, fill out the form, and we will contact you shortly!
Download FREE Information About YOUR Problem!